So it's July and 90 degrees out, but I'm still not sure it feels like Summer.
I mean, the signs are all there. The AC is cranking. The fridge is stocked with iced coffee. My dress+sandals wardrobe is in rotation. My 2-year-old is all "why are you trying to put me to bed when it's still light out, you fools??" at 7:45 every night. School is finally out for Teacher Husband. Everyone on the Internet posted their Summer Reading lists weeks and weeks ago.
I'm not entirely convinced. We had a long, chilly, dreary Spring in Boston this year, which I haven't quite forgotten about. We also started the Crazy Busy Summer Season a bit early, this year. Our daycare provider is on a long, deserved vacation. The good news? We've had a cavalcade of family in and out of our house to babysit – this is great for us, since time off of work is precious, and for the kid, who got to spend time with two faraway aunties and two faraway grandmas this month. The bad news? I feel like everyone has been on vacation, except I keep having to show up at work everyday… and also work harder at keeping my house somewhat inhabitable. Also I'm going to Michigan in two days to visit my sister's baby, and some extremely beloved out of town (country?) friends are swinging through later in July. Phew.
See also: book reviews. I started off my Guide season so on top of my reading! Like, freakishly on top of both reading AND reviewing. Oh, past Jessica. So much can change in but a few short months. The season's deadlines have all officially passed, now, and I still have a stack of questionable YA books waiting to be read and reviewed. My Summer Reading cannot truly begin until I conquer this task, which puts me in a strange position: I must read more books I don't want to read so I can then read more books I do want to read.
This reading life thing takes some serious stamina, people.
Anyway, once summer finally starts, maybe I will be lucky enough to read some of these great books that have caught my eye! Here's what I hope to be reading sometime before the leaves start falling off the trees.
Young Adult Books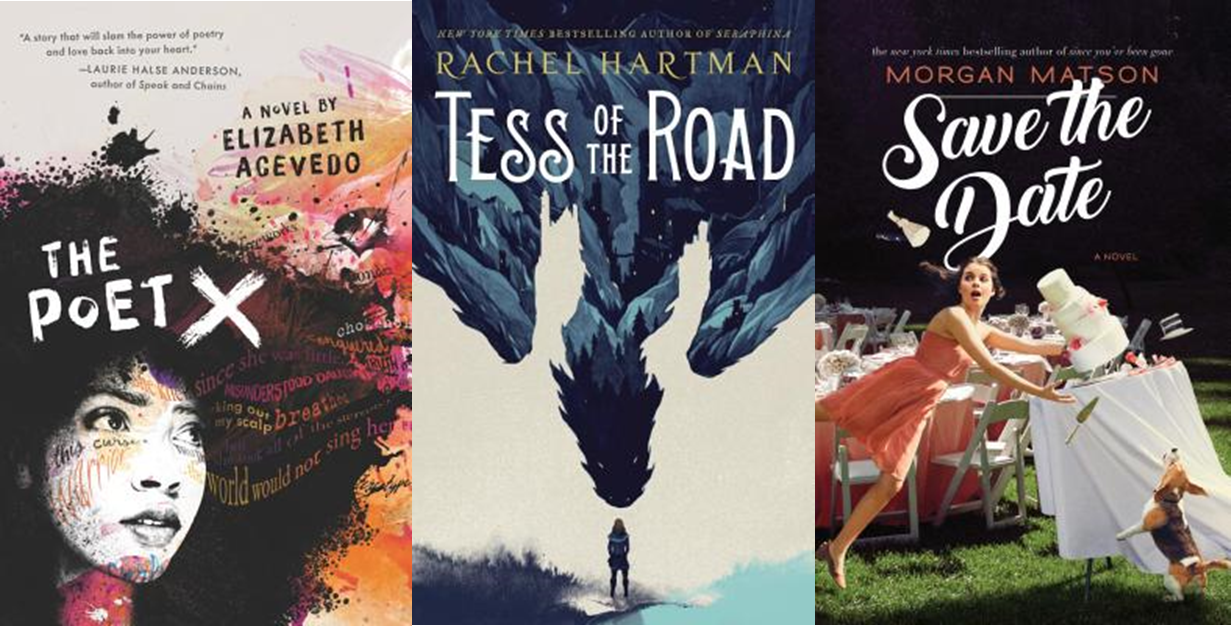 The Poet X by Elizabeth Acevado
Tess of the Road by Rachel Hartman
Save the Date by Morgan Matson
Middle Grade Books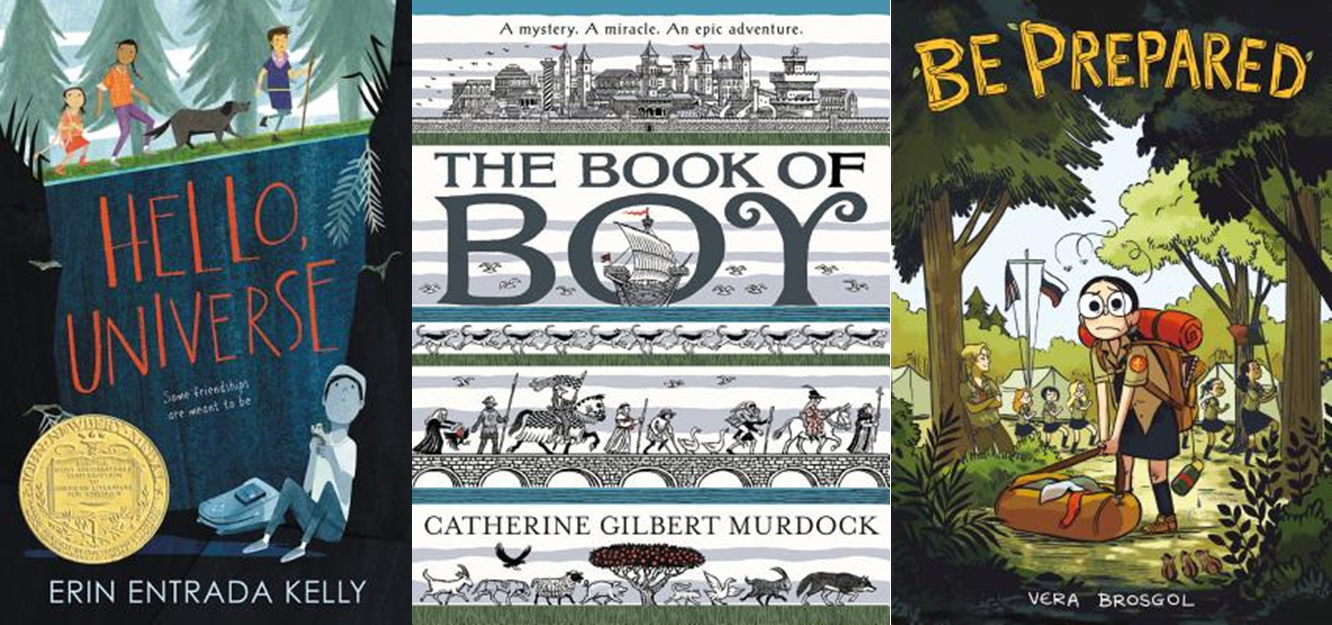 Hello, Universe by Erin Entrada Kelly
The Book of Boy by Catherine Gilbert Murdock
Be Prepared by Vera Brosgol
Adult Fiction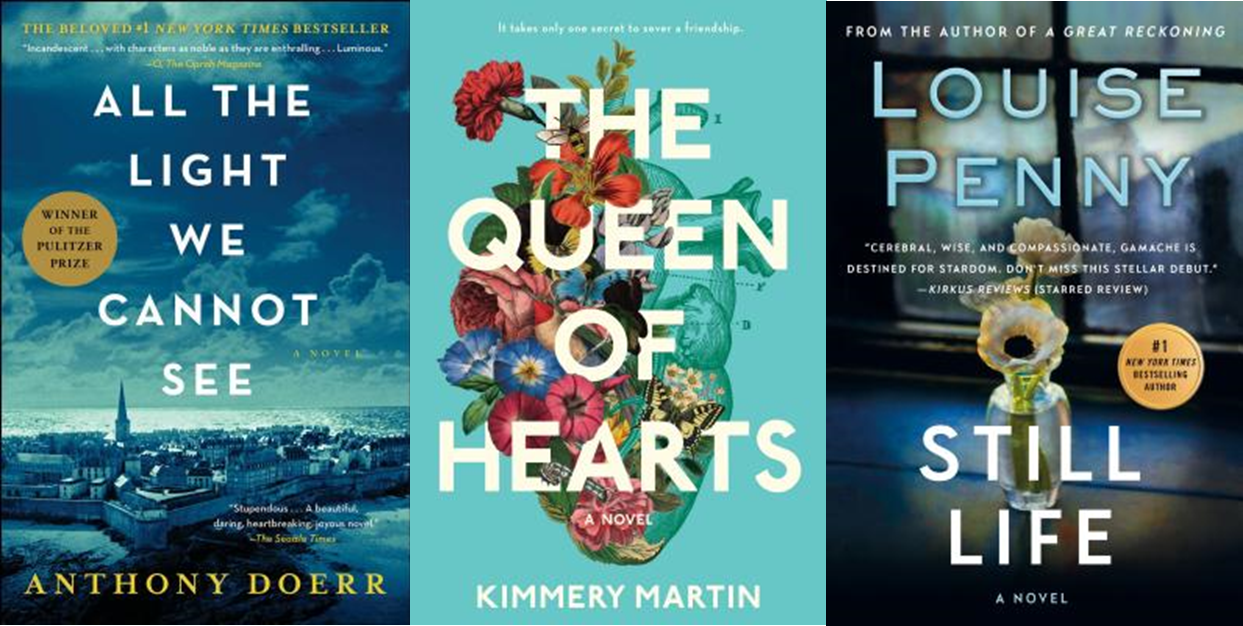 All The Light We Cannot See by Anthony Doerr
The Queen of Hearts by Kimmery Martin
Still Life by Louise Penny
Adult Nonfiction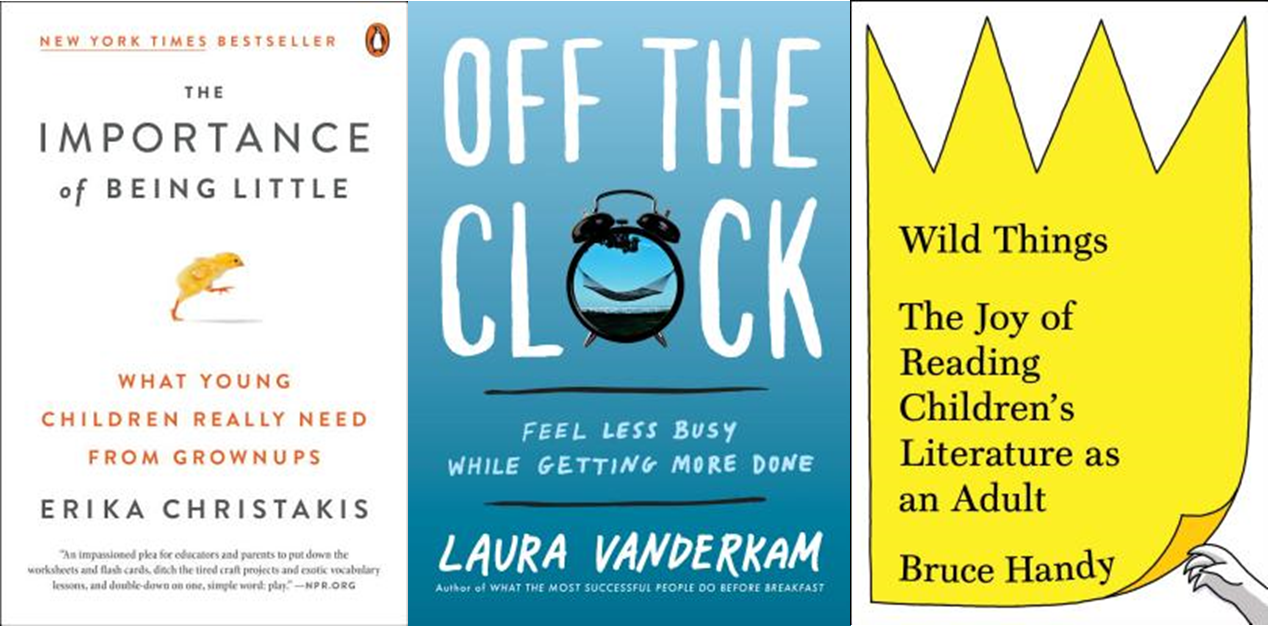 The Importance of Being Little: What Young Children Really Need From Grown Ups by Erika Christakis
Off the Clock: Feel Less Busy by Getting More Done by Laura Vanderkam
Wild Things: The Joy of Reading Children's Literature As an Adult by Bruce Handy
Summer Reading Lists Past