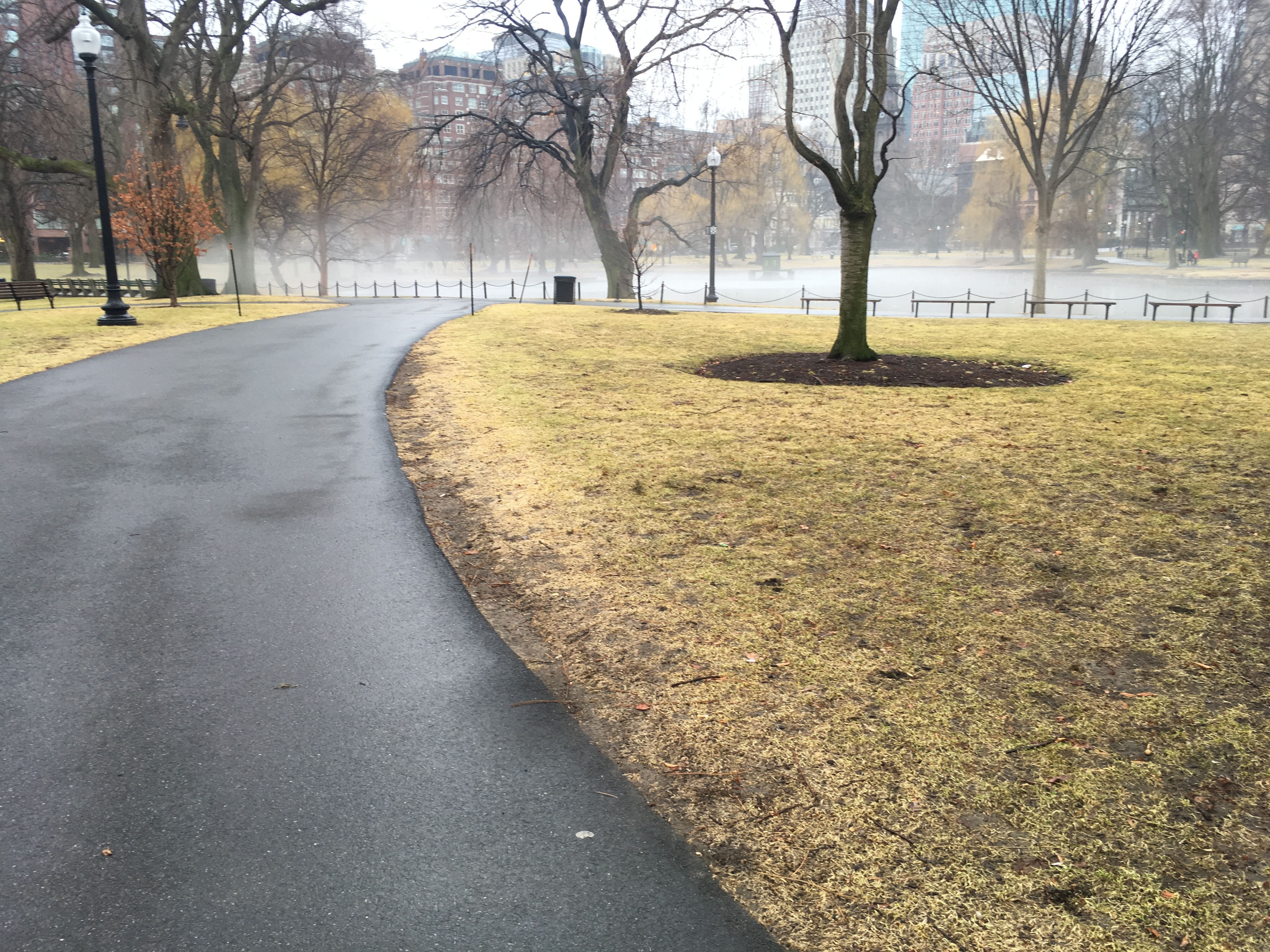 Winter
Now that three-quarters of 2018 has passed, I have learned something about seasonal planning: while it seems more intuitive than, say, Random Ass Planning, it is not magical. There is probably no magical system that will eliminate all of my stress while multiplying my productivity. No list of goals can conquer all of my innate tendencies in one fell swoop; no amount of concentrated, applied ambition can easily and immediately override certain ingrained patterns in my life, my body, my family's lifestyle, and – in general – the condition of being human on this planet.
This Winter I started a quilt. I spruced up the office. I bought a lighter so I could light some candles and then my husband hid it from me.
In March – the earliest days of my Spring – I started sketching out a new plan.
Then I got pregnant.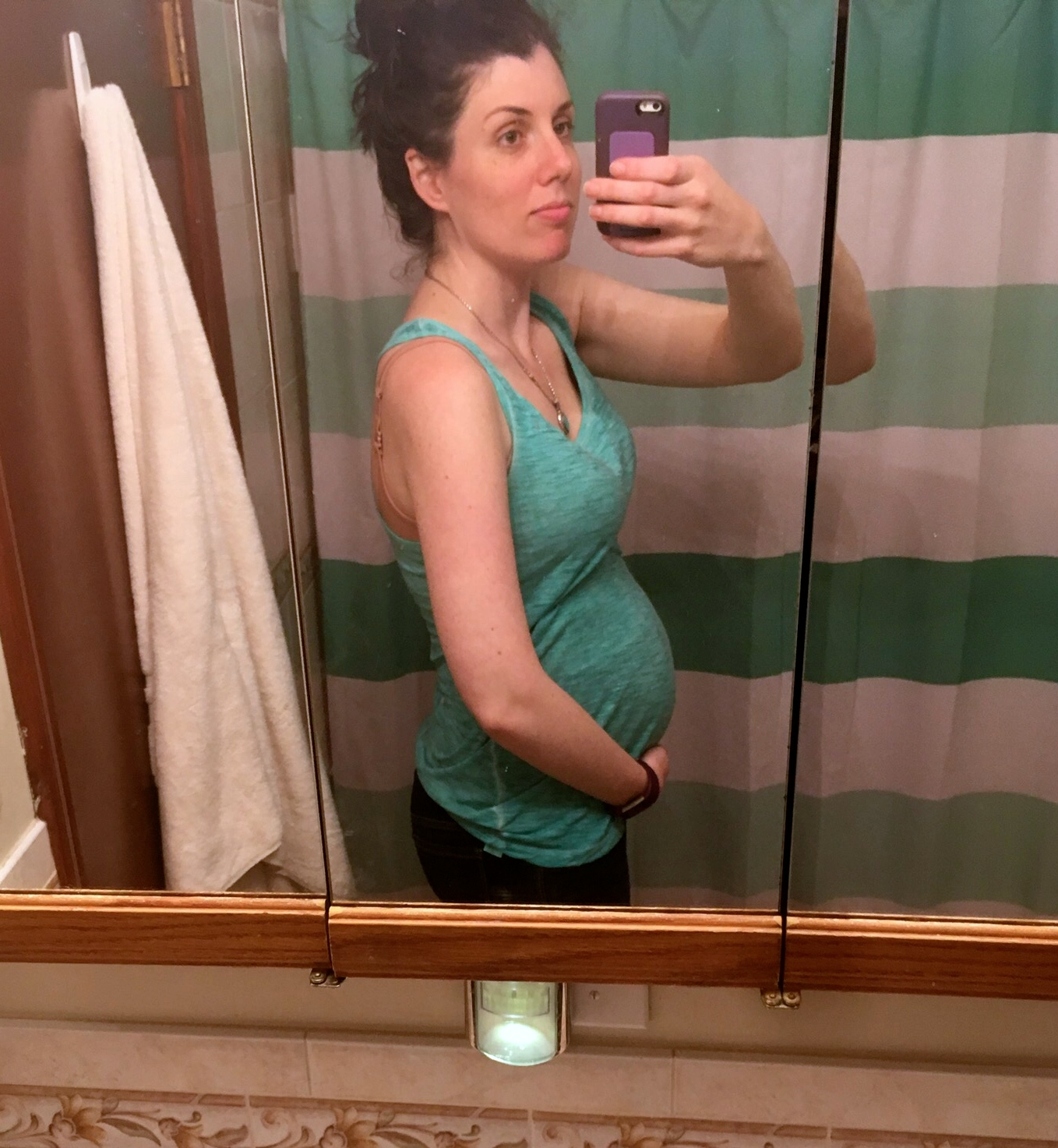 Spring
Two weeks later I got exhausted and nauseous and stayed that way until some time in June.
I suppose I can look at it this way: I took one of those lofty Winter goals – to think about Kid #2 – and really gave it my all! Totally knocked it out of the park. I gave lying in bed and trying not to feel like garbage my complete and absolute focus. It was my One Goal, actually. Leo Babauta would be so proud.
Once the first trimester fog lifted, it was definitely Summer. Time for a fresh start. Time to relax. To get outside. Eat a lot of tomatoes. Start planning all that priceless warm-weather fun.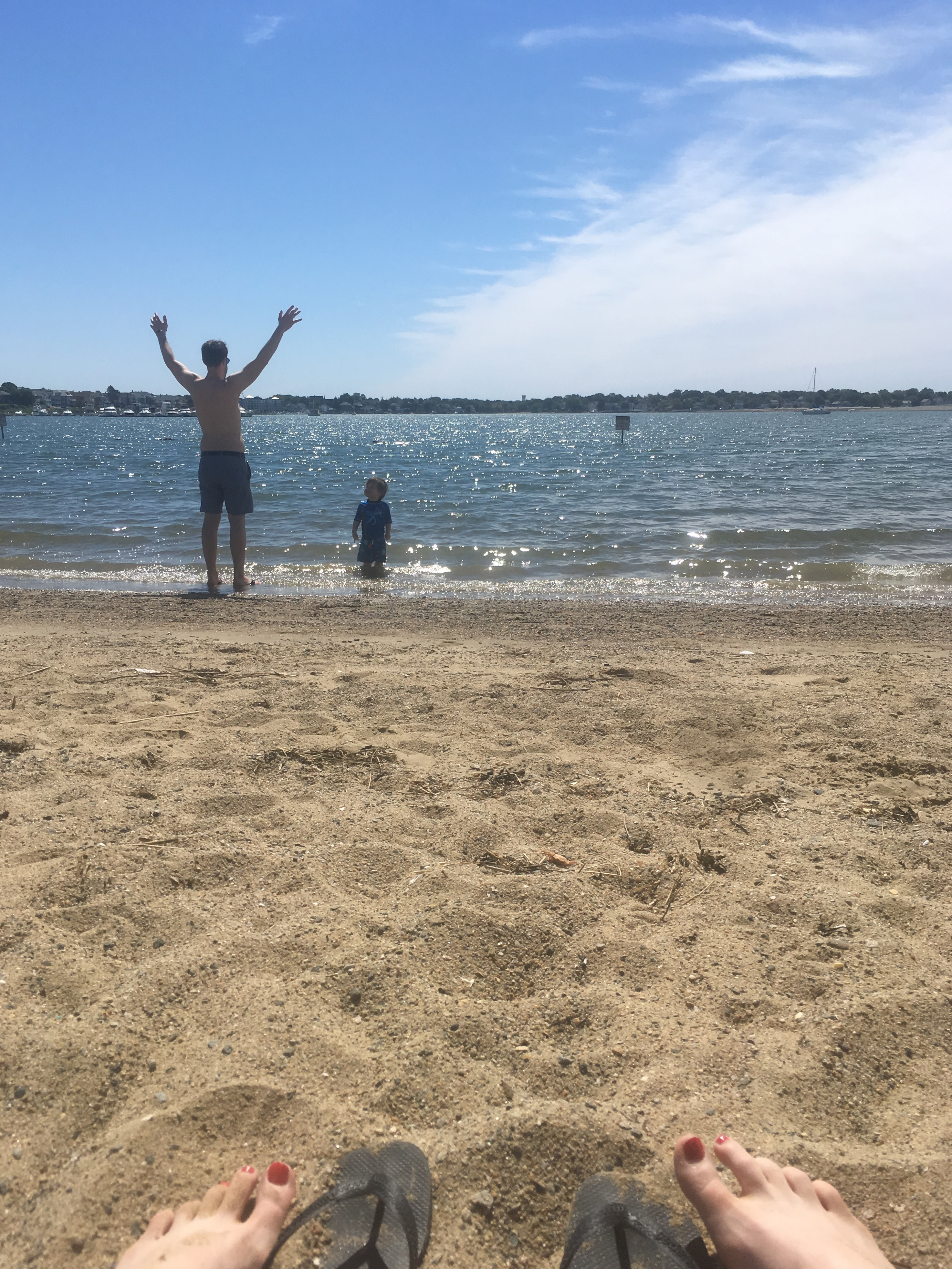 Summer
Or, perhaps, host a steady stream of out-of-own guests while your husband is on Planet Grad School!
In our spare moments, we squeezed in all of our annual travel desires and obligations (Michigan! North Carolina! Niagara Falls!), I attended my many mandatory doctor's appointments, wrote book reviews, and parented my shiny new two-year-old. And by "shiny," I mean high-energy, verbally demanding, and LOUD. Also, it was 90+ degrees with 90% humidity for the entire season, I swear.
For extra credit, I weaned my two-year-old from breastfeeding and, over Labor Day weekend, we started potty training.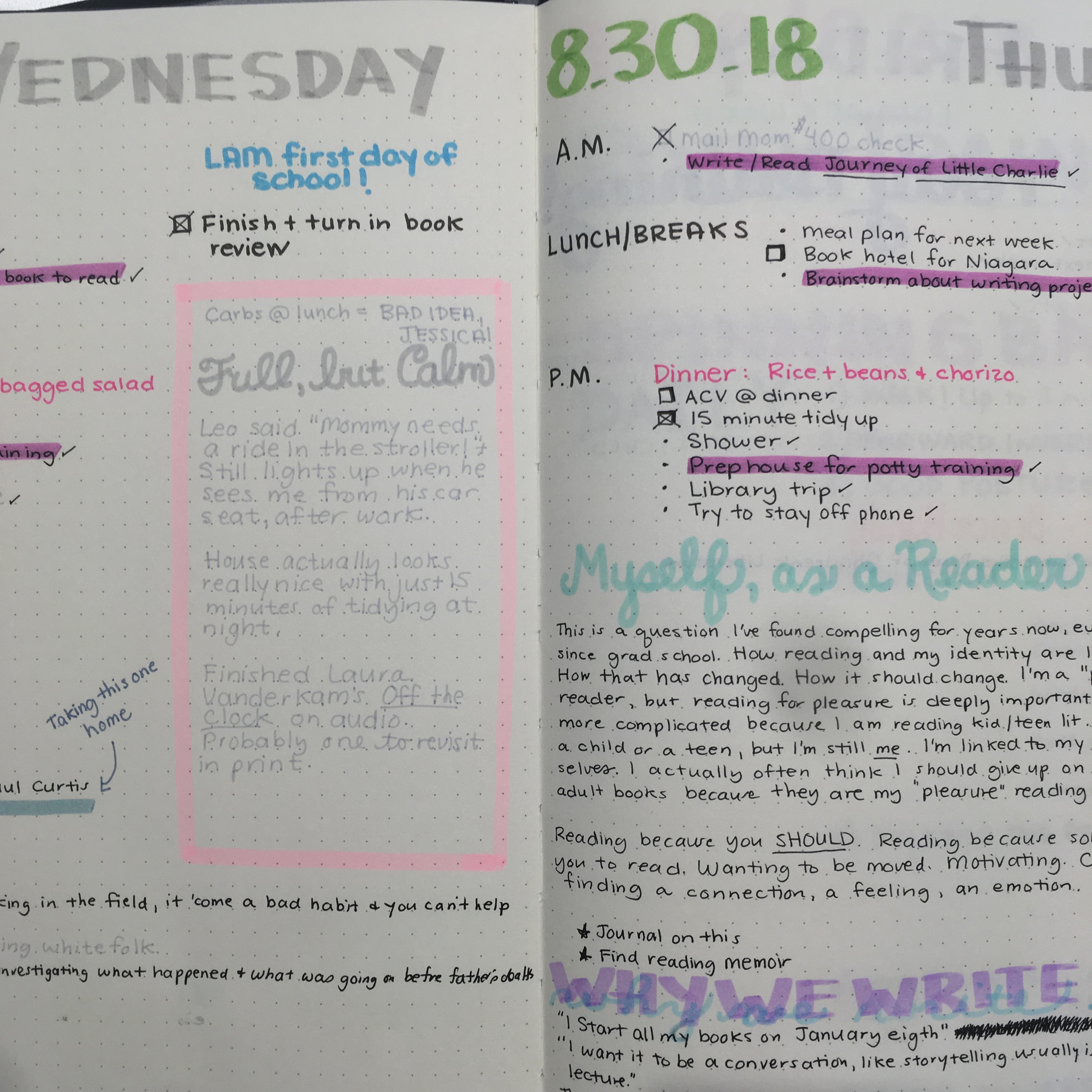 Fall
So now I'm staring down Fall. September, October, November. Back to School season. My third trimester. What can I realistically hope to accomplish? What needs to change, even for this short while, to maintain household sanity? What is just going to happen: the inevitable that I need to prepare for? Or even just recline into?
There are plenty of women who can't or don't allow pregnancy to slow them down in any way: women who can continue their fabulous or ambitious lives while also gestating children. I'm pretty sure they all have Instagram accounts.But for me? Right now? It's a real challenge. For many days, just showing up at work and at home with family feels like more than enough to expend all the energy I have. Plenty of hunker down and SURVIVE days. Is everyone alive and fed? Has Mom had more than 6 hours of sleep? Everything else is ignorable – water under the bridge of everyday life. Good job, Working Mom. Good night.
The good news? This month, I'm riding a modest wave of fresh energy. I've taken that good Back to School September mojo combined with Third Trimester Nesting/Manic Preparedness Urges and taken that to the power of a new planner. I'm getting up early again. I'm making – and tackling – to-do lists again.
I'm feeling like I have the slightest grip on my life, again. Even with a pants-peeing toddler under my watch. And the third trimester aches and pains and HEARTBURN oh, dear God, the heartburn.
The other good news: I'm still reading. Kind of a lot. I'm pushing myself to Just Read some of the 2018 kid's and teen titles that will surely fall to the bottom of my TBR come 2019; I'm about to finish my 6th since August 27th. I also muscled through the end of All the Light We Cannot See (yessss) and snuck in Jenny Han's 2015 P.S. I Still Love You, just for fun. Lara Jean ended up being my 100th read of the year.
Winter, again
I know it won't last long – both the energy boost and this Fall in Boston. Fittingly enough, I'm due December 1st: I'll say goodbye to the season and hello to a new life. In the meantime the aches and pains will soon get worse. The heartburn, too. Soon I'll have to figure out what to do with my loud, crazy, awesome, barely-potty trained toddler while I check into the hospital and give birth to his new brother or sister… then, I'll have to figure out how to live under the same roof with two children.
I'm so much less anxious than I was with my last pregnancy; I'm honestly excited to meet this little person and see how he or she fits into our family. But I'm still petrified of how painful the process will be; how long it will be before we can even start to feel normal again. Because these waves of energy will surely give way to fatigue, confusion, and frustration. That blurry, scrabbling feeling like my life is close to capsizing will return.
Then it will go away… before it comes back.
No magic plan or planner is going to save me from all that – the ebb and the flow, the hormones, this inconvenient human condition made all the more complicated when you create and live among your own offspring. I can't transform these messy, less-than-planned seasons of my life, but I can always try to make incremental progress, to find ways to feel steady for just a few moments, and to fill my days, months, and seasons with good memories, big ideas, and great books whenever possible.
Sincerely yours,
Acid-Reflux-y-but-Optimistic Jessica, (who.is.possibly.in.deep.denial.about.what.is.coming.for.her.around.the.gestational.bend….)