It is already the second fourth week of January. While New Year's Resolution musings are fair game for at least another week, we are certainly coming up on the far reaches of the acceptable time to be writing about favorite media of the previous year.
Oh, how tiny and fleeting this window is! Does anyone still think about the best books and movies and such from 2007? I feel like one's choices for comparative media analysis (and by that I mean: "Best of" Lists) are limited to The Previous Calendar Year or ALL TIME. How limiting.
Since the clock has already run out for 2017, I am going to sneak in just three final, semi-incongruous lists for you.
My Top Ten Favorite 2017 Picturebooks
Unlike my annual Best Reads lists, this list refers only to books *actually* published in 2017! They are also listed in no particular order, since, as I have mentioned, my window of relevance is narrowing oh so quickly. I have no time to think that critically!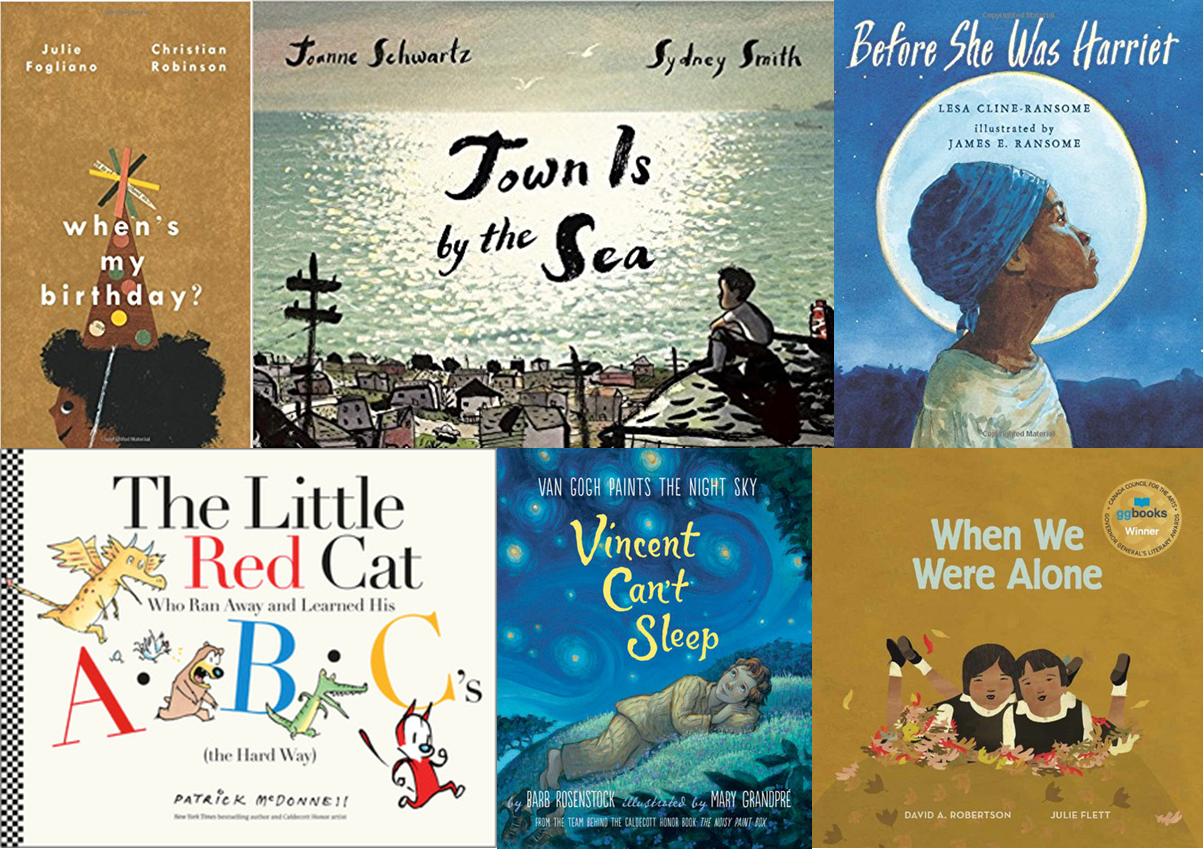 The above list represents my own particular, adult tastes. You can tell because of all the browns and blues. Muted, adult-y books. What books do KIDS actually like? The timeworn question of children's literature people. I cannot speak for all children, of course, but I did create one specific child recently. Here is what he loved this year:
My 6-18-month-old's Favorite 2017 Picturebooks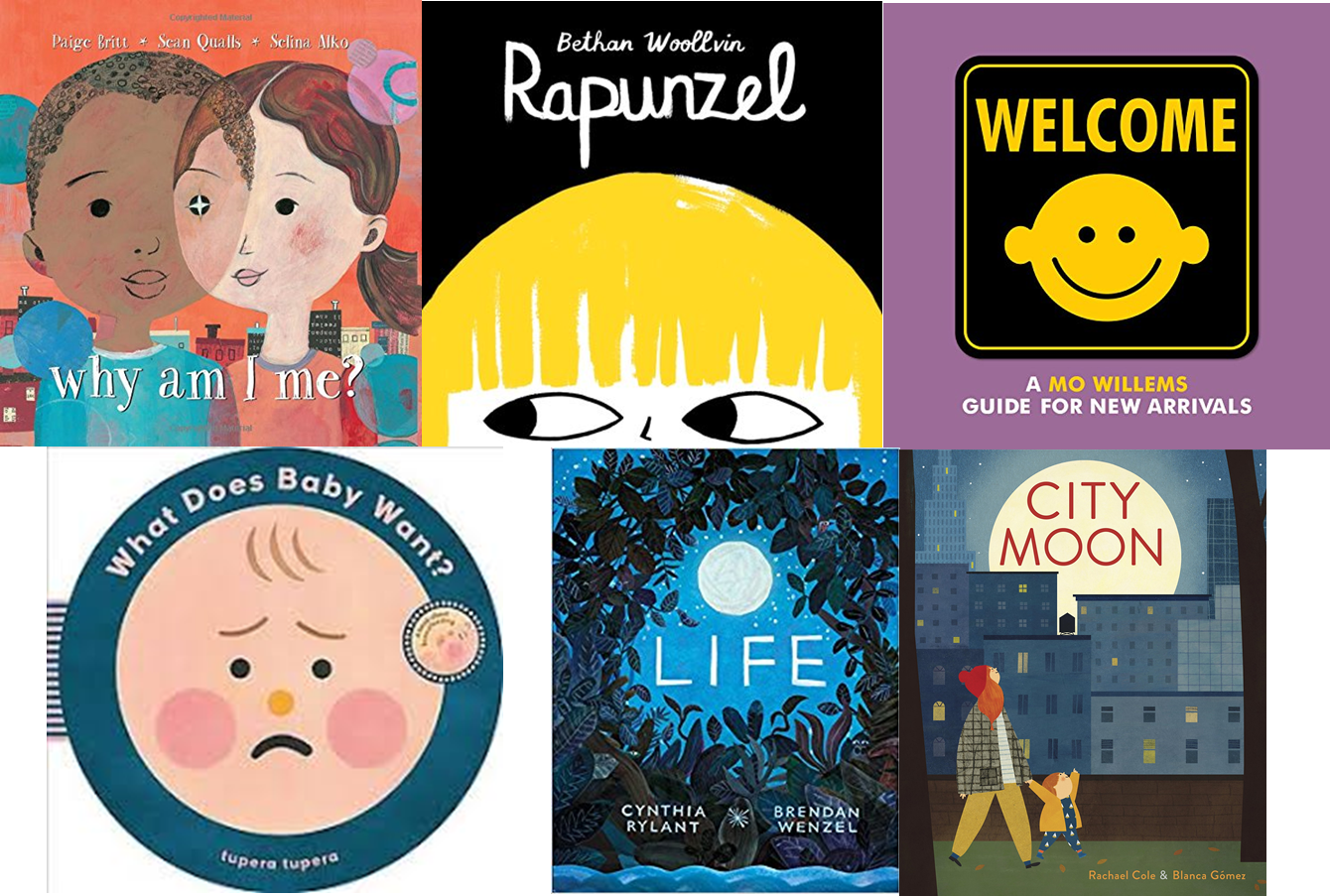 I have to say… I'm a little surprised by his  tastes. Some of these books seemed, to me, a little "old," a little wordy, a little… uh… philosophical for an under-two. I mean, except for What Does Baby Want. That's just a book about boobs. But he seriously loved all of these books. I limited this list to those books I read so, so, so many times that I accidentally had to put them on the top bookshelf where he couldn't reach or maybe lost them behind the couch for awhile. Maybe.
Two lists for the price of one! What a great post! Why not make it better by throwing in a third, completely unrelated list? Good idea, Jessica. Just run with it. Don't look back.
My passion for podcasts has really only grown since I ran out of This American Life so many years ago. I consume more podcasts than I do television, movies, or music. (I might consume more podcasts than I read books?? Egad… let's not dwell on that thought for too long) The podcast scene is really booming lately, almost in the way that blogging was years and years ago – and finding a podcast with great hosts on a topic that I am interested gives me the same buzz as finding a similar blog.
So here's what I've been loving this year; the podcasts that I feel excited to see posted and queue up immediately, again, in no particular order:
My Top Ten Favorite Podcasts of 2017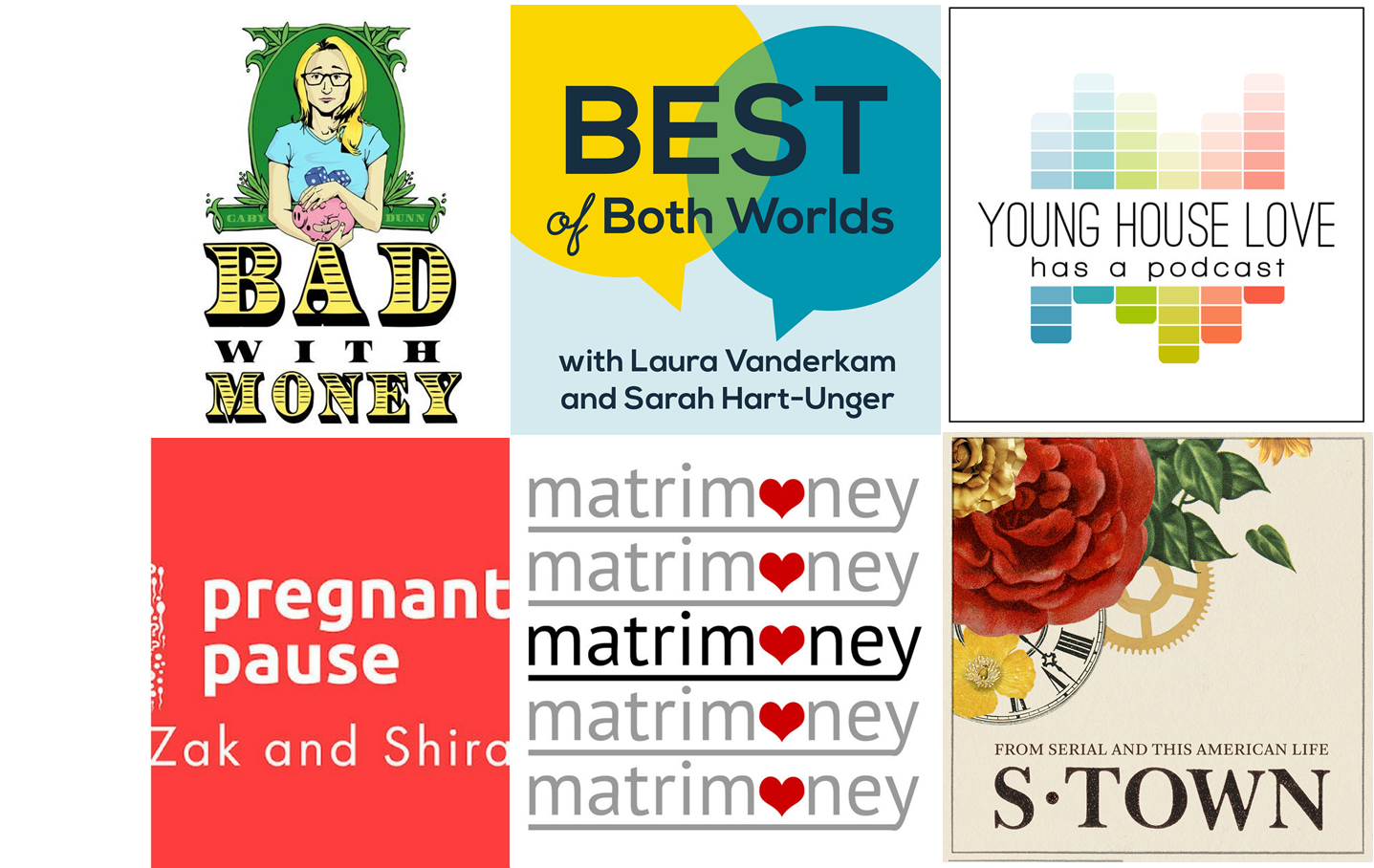 This is the list that certainly had the most runner-ups. I listen to just… entirely too many podcasts. I used to be such a completeist too, wanting to start at the beginning of every show and listen to each episode in order and never miss once I caught up. Ha. Now it's all I can do to keep vaguely up to date with even these ten.
Okay. I'm done. You may all safely enter 2018 now.