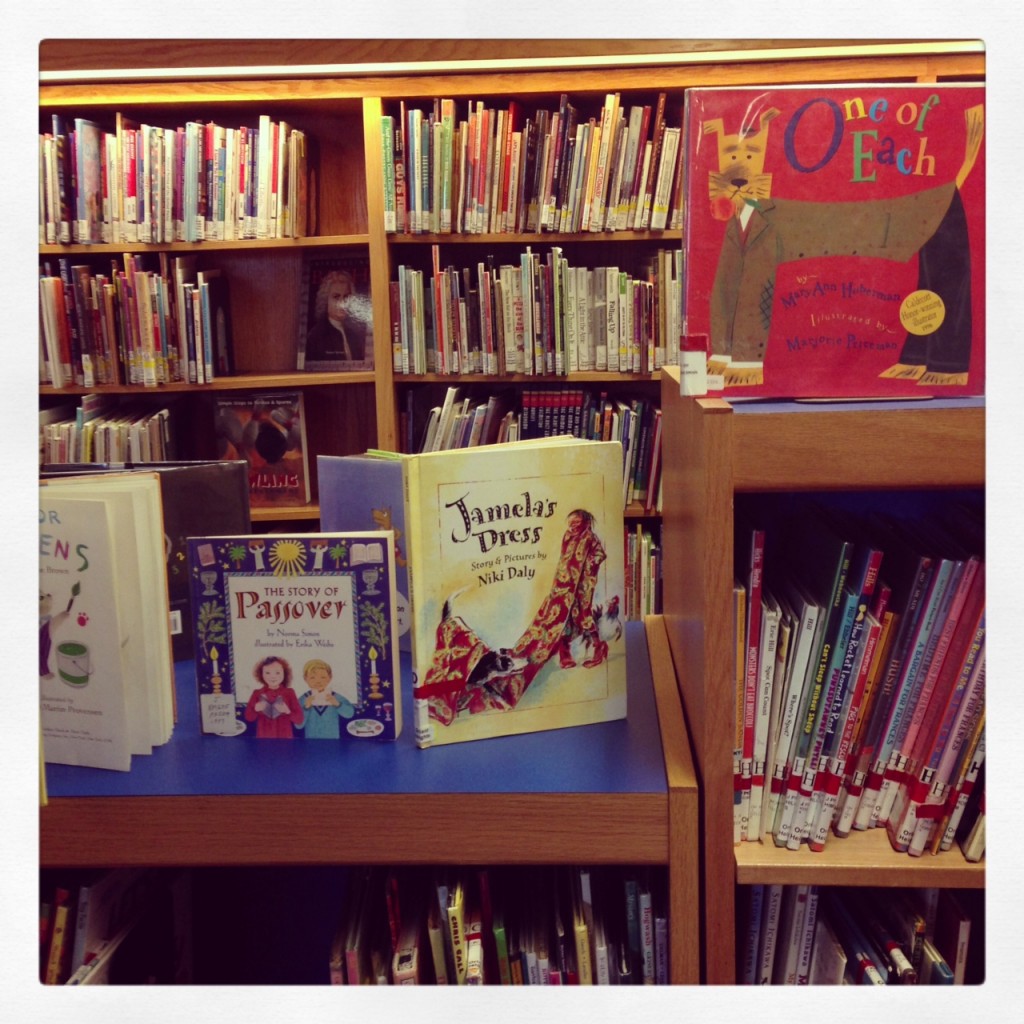 1. I got to leave my windowless office today to visit a branch library. It was the cutest little branch by the beach, and such a nice little children's space – nice collection, nice layout, very neat and well-kept and inviting. A nice way to spend a Friday.
2. This morning I was 10 pages away from finishing The Dinner and 3 tracks away from finishing the last disc of Where'd You Go, Bernadette. Both of these books are the kind of books where there are unreliable narrators and zillions of secrets being revealed in every chapter… so, I was feeling a little reading-tense. I finished The Dinner and found the concluding pages to be decidedly creepy but without any major additional surprises. I'll let you know how Bernadette goes once I need to do the dishes or fold my laundry.
3. I think my next-up audio is Wonder. I've heard OMG BEST BOOK and eh, not that great, so I'm curious. 

4. A few days before Google Reader got axed, I deleted my massive stockpile of blog bookmarks. They were feeling oppressive, and I figured the ones I really wanted to read, I would remember. I added 15 back to my list so far. I'm happy with my decision.
5. I have 10 days to watch 30 episodes of Mad Men. Sooooo… I am watching a lot of Mad Men. I am thinking about Don and why he has so many girlfriends. Seriously, dude. Don't you get exhausted? Don't you want a break? You have a high-powered job and a steady-lady… you have children. Don't you want to come home and like… lie down? Not pretend like you are in love with another lady, like a new vagina will save you from your internal pain? Come on, Don. I hope this series ends with Don at like, 80. I would like to see an 80-year-old Don.
6. If you are a fiction writer-type, you should check out John Truby's The Anatomy of Story. I'm only a few chapters in, but it's pretty much what I've been looking for lately – straightforward but flexible instructions on building stories in an organic way. Much different than the other writing craft books on my shelf.
7. This is my second list-based post of the month. My apologies.