I am moving.
So, my apartment is full of so much crap and boxes I keep running into things and getting bruised.
So, I have to bring half of my library books back without being read.
So, I am crying and angry most of the time because moving sucks.
I have moved eight times. The first time, I was a small, small baby. My parents moved from a one bed to a two bed in the same apartment complex. The last time I moved, I was comatose for a week or so, but I recovered and have so many lovely memories of this place. Many, many hours playing Super Smash Brothers. Lots of nights with friends playing games. Futon sleepovers, making Mexican food, birthdays, hangovers, scrambled eggs, TV marathons, laying on the floor and listening to the neighbors fight.
I would stay, but they built a Whole Foods two blocks away, which both improved my daily life and raised my rent by 200 dollars a month.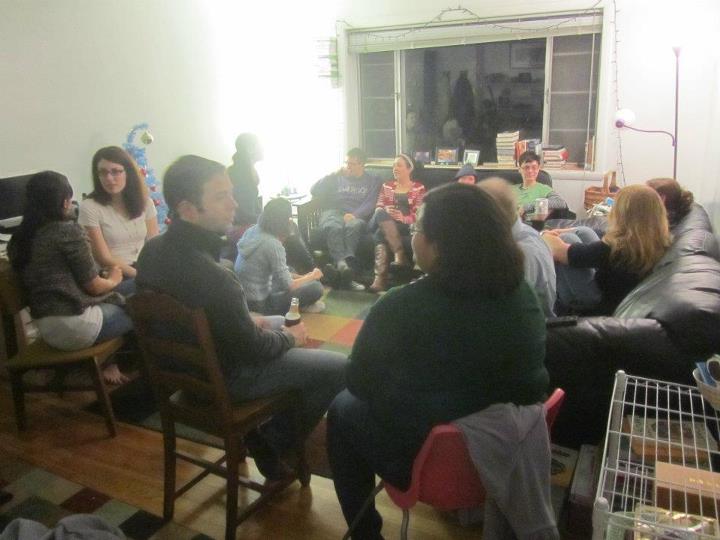 If I'm a bad blogger in the near future, I am either packing, unpacking, or weeping.