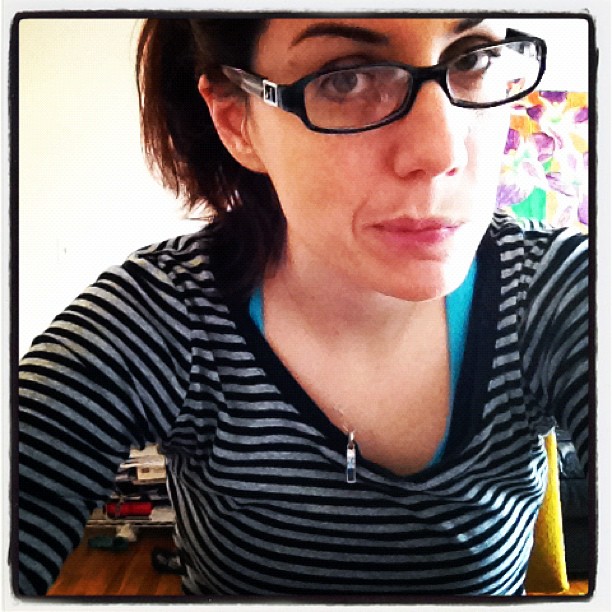 January 22 – January 28
My (last!) first week back to school+work+otherwork+otherotherwork+internships+life.
For me, the first week is largely experimental. I spend a lot of time planning(obsessing) over my schedule in preparation for a semester. The first week back is putting theory into practice.
Am I really going to be able to do everything I want to do? Everything I need to do? What goals were too idealistic? How much energy will I really have?
Of course, it's not a perfect system. It's the beginning of the semester, so I'm still fresh and full of energy. I will, inevitably, wear out. And I have little homework. Hm. Where will that go?
Productivity-wise, did okay, but felt pretty exhausted all week. Energy during the day, but at night: go-to-bed-at-9:00 exhausted.
Oh, life.
Reading:
Listening to:
Of Monsters and Men – My Head is an Animal
Ellen Hopkins on audio. Much more bearable than in print.