I didn't want to do anything for my birthday this year. Last year, I did lots of fancy things, had bunches of people over at my apartment, and stayed out way past my bedtime. Fun, but somewhat exhausting. I'm feeling too old for that shit.
Luckily, one of my friends chose to celebrate her later-this-week birthday with a party of her own last night, so I got to socialize on someone else's social-planning dime. Today, I got to chill. Go out for brunch. Do my grocery shopping. Clean my apartment. Nap on the couch with my boy and my kitty. Work on my paper that is due in 2 days. Carbs for dinner. Adorably tiny cake.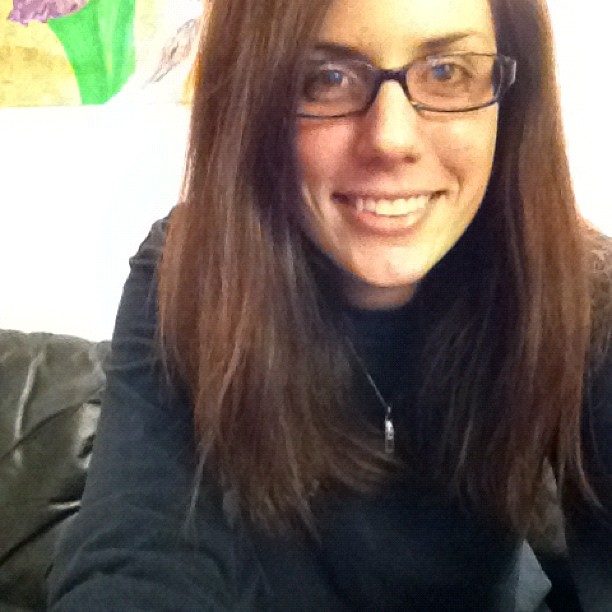 That's about all I want.