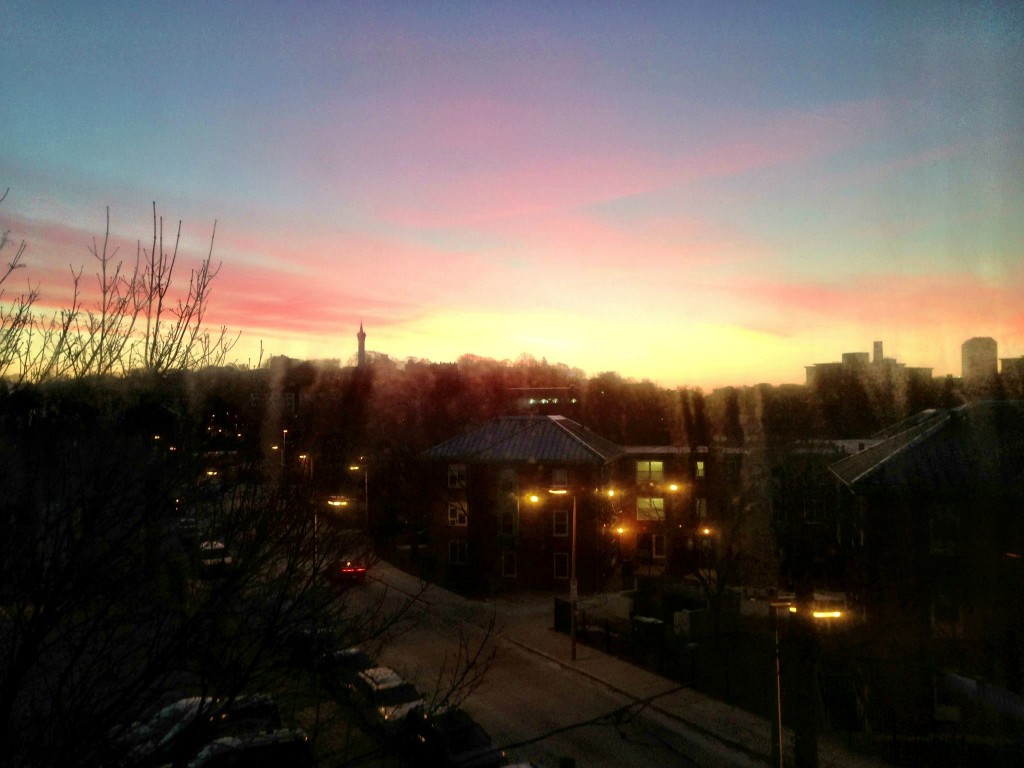 2013
I was only sick once.
I kept an extra t-shirt and a pair of socks in my desk at work. Like an actual grown up.
I flew on eighteen different airplanes. Apologies, atmosphere. You may be pleased to hear, though, that I did not own a car for one single day in 2013.
I completed any number of tasks related to Getting Married. Most of them were difficult, unpleasant, vaguely mortifying, and made me feel like I was imposing unnecessarily on my loved ones and the world at large.
At the end of it, however, I got married. It should be stated that this was not always a thing I thought would happen in my life.
I fit into my wedding dress.
For all of 2013, I took cream in my coffee and never bought skim milk.
I still fit into my wedding dress.
In fact, I remain roughly the same shape and size as I was on the first day of 2013. My thighs might be slightly more powerful, as I walked and ran at least 300 miles this year.Not including daily Get From Here to There walking.
I also walked all over Rome.
I also walked all over Venice.
I bought embarrassing feminine products in an Italian farmacia.
I bought an iPhone and a new laptop and a couch.
We put 10,000 dollars towards The Boy's student loans.
I read 145 books.
I sent out Christmas cards.
I averted all imminent disasters.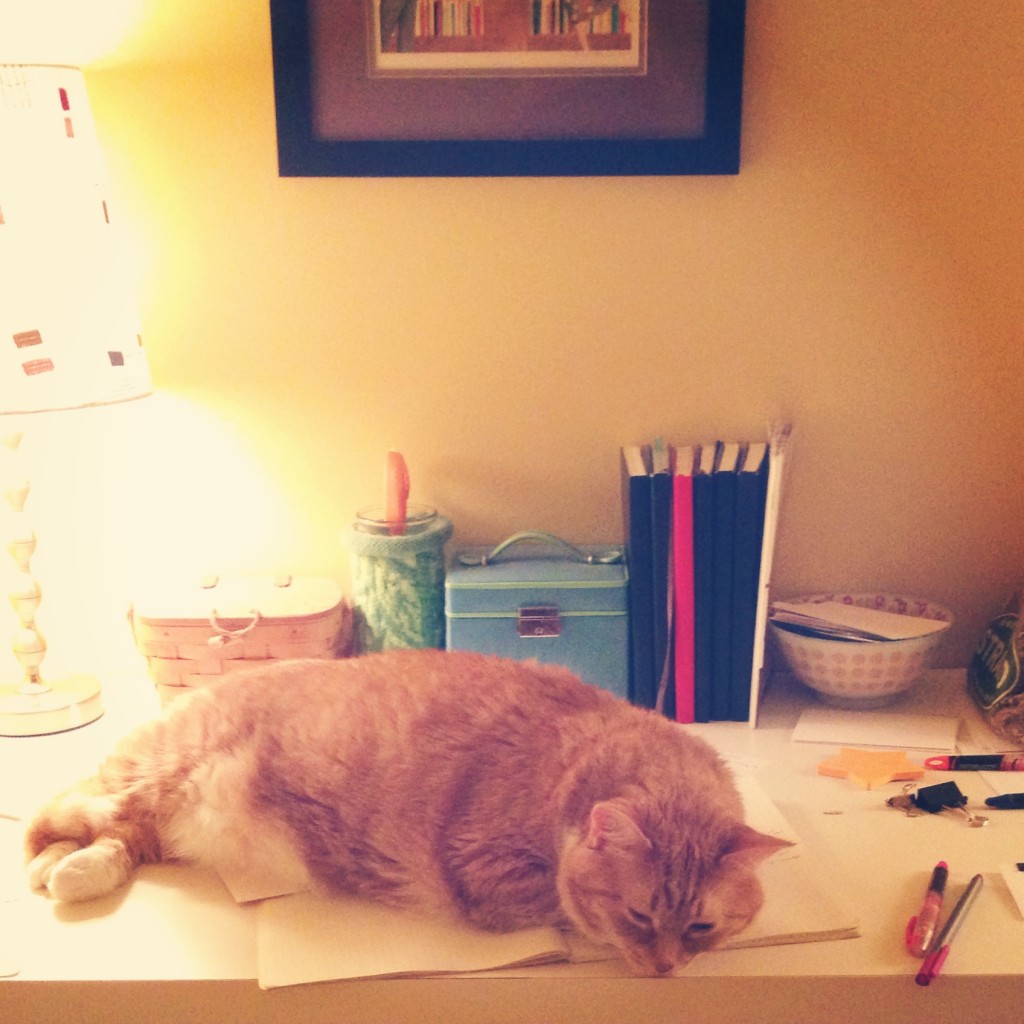 2014
My official New Year's Resolution is to write. Every day. Fiction. At least 200 words, or else what's the point.
That's it.
I am entertaining a few more recreational pursuits for 2014, as well as some Be a Better Person stuff. Of course. Because if I don't make way, way too many resolutions, then I will have to accept the frightening reality that This Is It for me. I've peaked. I've settled. Change is futile, I'm just going to be sitting here on the same couch under the same electric blanket in January 2015 and go completely stagnant.
To review:
New Year's Resolution #1: face identity.
New Year's Resolution #2: face mortality.
New Year's Resolution #3: write fiction.
New Year's Resolution #4-#9: some generic do-goody things that are difficult to measure.
New Year's Resolution #10: maybe try a new cocktail every week or something else that isn't so dour.
Continue to avert imminent disasters.
And read as many good books as I can.
Cheers to a New Year, friends.