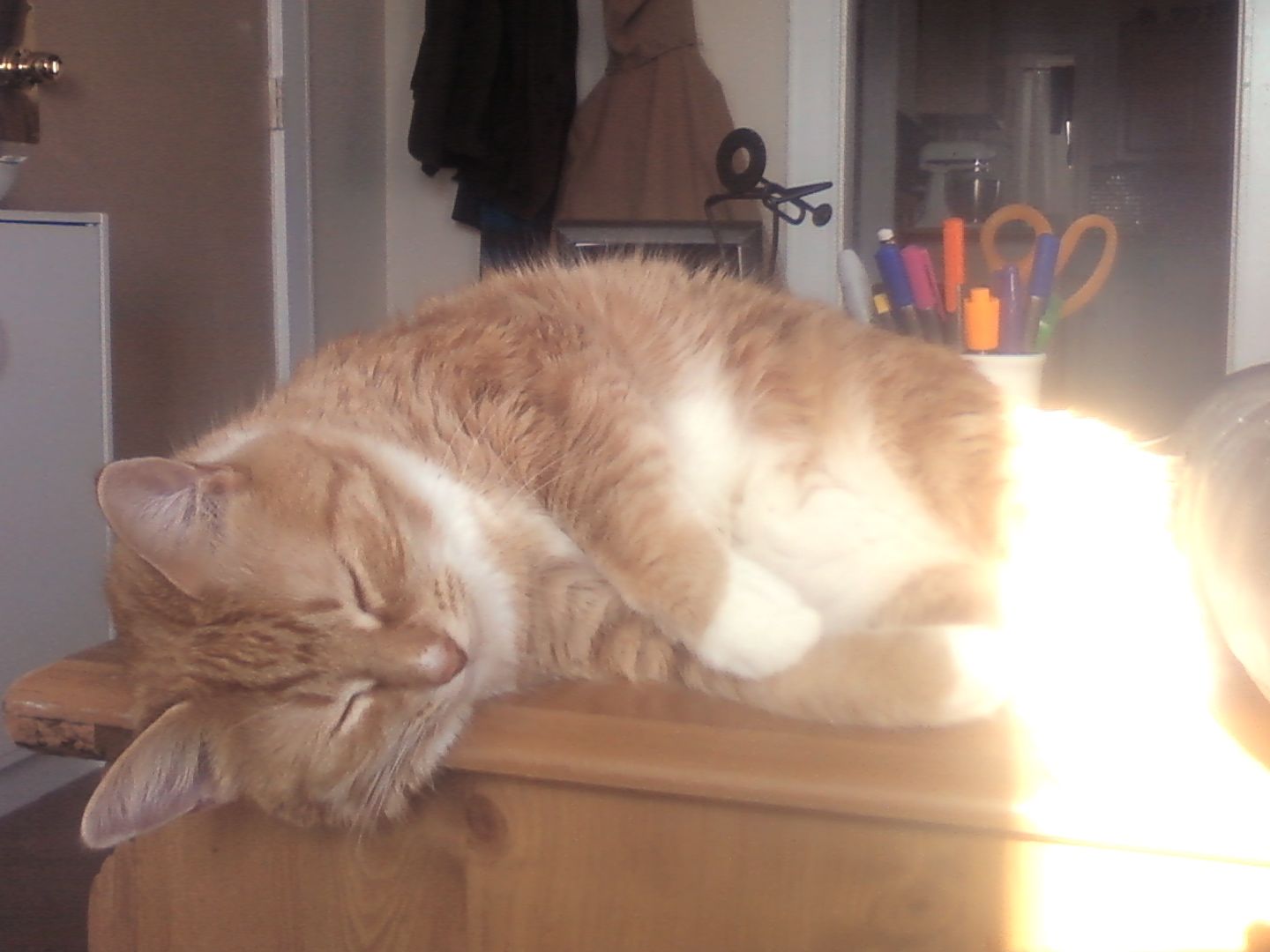 November 4 – November 10
A sad week, a tired week, a grumpy week.
Out of curiosity, I browsed through my weekly posts past. I conjectured that I would find the following pattern – 3 weeks good, 1 week bad.
And that is exactly what I found.
Oh, hormones.
Also see: indoor allergies, rain upon rain upon rain, and daylight savings
Reading:
Watching:
An episode of Homeland, which everyone has said is amazing, and although it sounded like the opposite of a show I would like, well, I liked it.
Listening To:
Libba Bray read Beauty Queens, which is, so far, quite an enjoyable pursuit