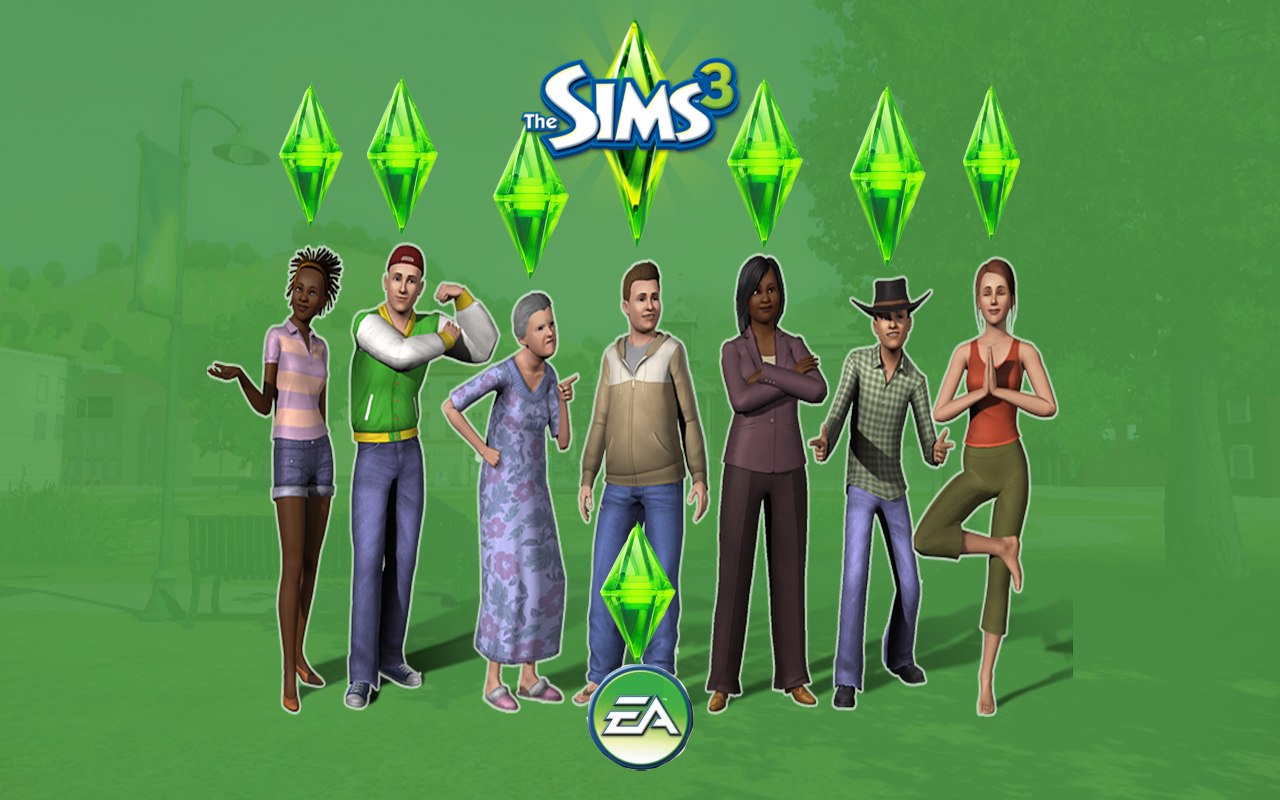 October 21 – October 27
I finally got a new computer and my sister was so kind as to mail me a special, special package.
Friends, after three years away, The Sims 3 is back in my life.
All I did this week was create a family, accidentally raise 6 children from birth to adult (I was aiming for 5 but had some surprise twins), rise through a business and culinary career, remodel the house, send two kids to boarding school, and take a vacation to Egypt.
Aka, all shirk every duty I had and sit at the computer and play.
What a good week.
Reading:
Watching:
Mad Men, Mad Men, Mad Men
Listening To:
I'm out of good CDs to listen to, so I'm turning to WXPN's 2011 Top 50 list again. Listened to Fleet Foxes, Bon Iver, and some Paul Simon.
Finally got around to listening to author Sara Zarr's This Creative Life podcast, about writing. Quite enjoyable, although I wish the audio quality was better.