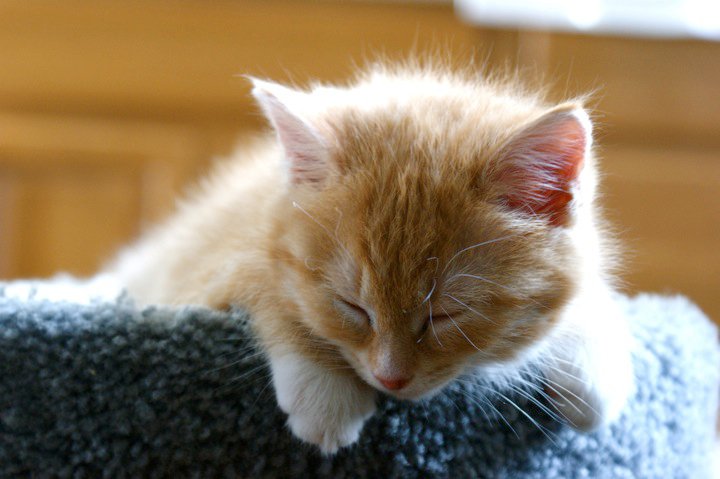 September 16 – September 22
On Monday, I started Whole30 off right by eating 5 eggs in one day. Is this healthy? I don't know, but I've been eating at least 3, sometimes 5 or 6, every day for two or three years. I am still standing. However, I have also not been to the doctor in just as long, so perhaps my cholesterol could use a check-up.
On Tuesday, it rained and we made an exciting after-work trip to the Chestnut Hill Mall. After being suckered in by free samples, The Boy was sugar-bombed at Teavana, setting back his Whole30 by a day. Who just makes tea with sugar without asking? Shame on you, Teavana!
On Wednesday, I had my first little departmental staff meeting and first on the agenda was a ritual-like sharing of What Everyone Is Reading. I like my job.
On Thursday, I ran 2.75 miles, my longest run in months. Only .3 miles (and 7 days…) away from that 5k!
On Friday, I think I just played Skyrim all night long. I can't remember.
On Saturday, I attempted to make homemade mayo (don't ask), made deviled eggs (with pseudo-mayo), and flooded my bathroom before noon! Yippee! Then I went to my friend's new SWANKY apartment and was quite jealous. Like, I want to move in next door. East Boston, here I come?
And I forgot a picture, so here is a treat: Baby Peach. Collective awwww…
Reading:
Watching:
Stomached that second episode of Breaking Bad again… this time I'll persevere on to the third episode.
Lots of Louie! I love this show, and I can't believe it only has 3 stars on Netflix. What is America's PROBLEM?
Watched Our Idiot Brother on On Demand… what a good movie! Just up my alley, and with all my favorite actors. And Rashida Jones and Zooey Deschanel making out.