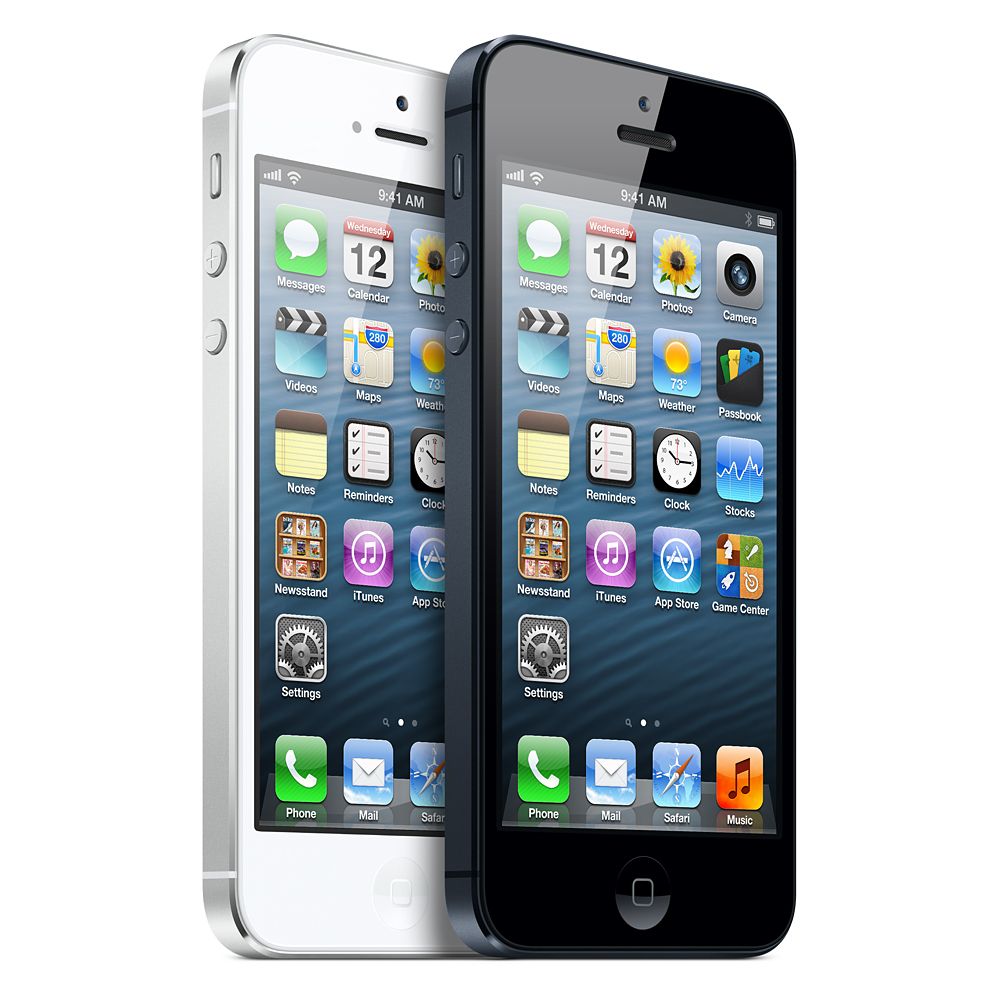 I just wanted to tell you that after years of smack-talking smartphones, after managing to get a library job without one, after throwing away my iPad, I finally got an iPhone.
I saved my pennies to buy the 5 instead of the 4. I found some extra money in the budget to accommodate the larger phone bill. I applied all of my subtle (or not-so-subtle) persuasion skills to present the idea favorably to the person who brings home the other 50% of the family bacon.
And there you have it. I am now part of the 21st century. And I got a surprise 18% off my bill for working at the library. Heck yes!!
So far, I enjoy…
Watching Netflix, since my laptop's external speakers haven't worked in many months
Creating little schedules in Google Calendar that buzz my phone when it's time to switch tasks
Using Reminders to do my grocery list instead of Post-it notes, which I am inclined to lose
Paying for my coffee with the Starbucks scanner, since I lost my golden Starbucks card
Taking pictures of the insides of books using Evernote instead of copying down quotes
My favorite apps are Goodreads, Sudoku and Sleep Cycle. I may be addicted to Sleep Cycle. I don't know if it works, or if I am just excited every morning to wake up and look at my sleep charts. But I fell asleep last night listening to the sound of rain falling on a car roof, so who cares?
Oh, also: Instagram. If you want to see 100 pictures of my cat a day, follow me! Here is one shot for free: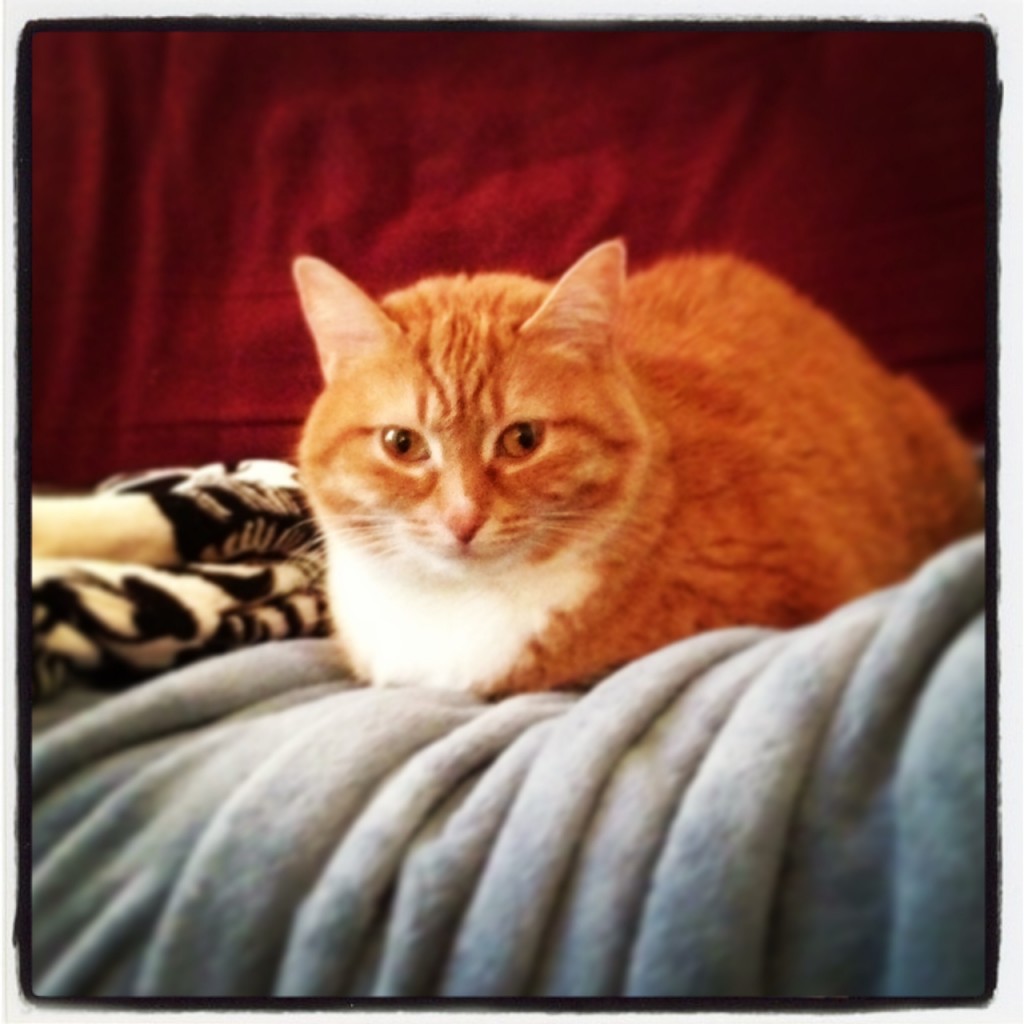 Don't worry. Plenty more where that came from.