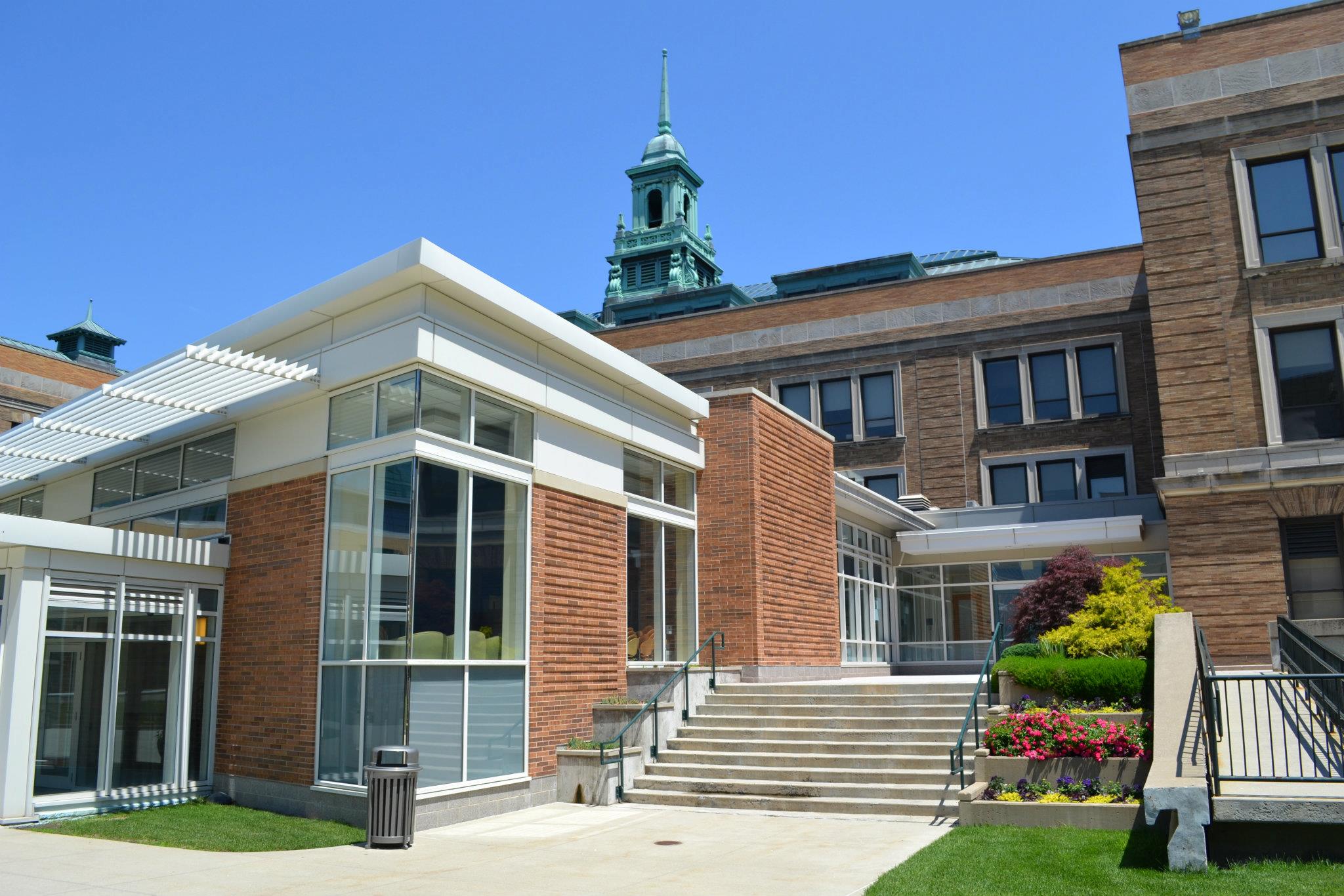 Out of all the unbelievable things that have happened over the past few weeks, one change stands out as particularly unfathomable:
I am leaving Simmons.
This goes beyond "Oh, I am graduating, boo hoo, let me get sentimental about this place where I learned and changed SO MUCH, omgg." No, I am not feeling sobby – I am feeling perplexed, disbelieving, like moving away from your childhood home – you really never thought that you would leave, but here you are with your bags packed.
I'm not sure I have expressed how much time I spent at school. So much. So much time. It was my school, but also my place of employment. I worked anywhere between 20-40 hours a week for three years, plus 6 to 12 hours of class, plus other various school related activities, talking with people in the hallway, sending mail, buying index cards, eating meals, attending conferences, etc, etc, etc. I know how to book a room for an event, who to call if you get locked out of your office, which bathrooms have free tampons, which printers will print color for free, which baristas will give you 2 ice cubes in your iced coffee unless you specify.
Now, when I visit, it will truly be my alma mater and not The Place I Practically Live In.
How. Weird.
I should probably go into my office and, oh, you know, gather all of my earthly belongings and finish up some last things and give back my keys sometime, eh?