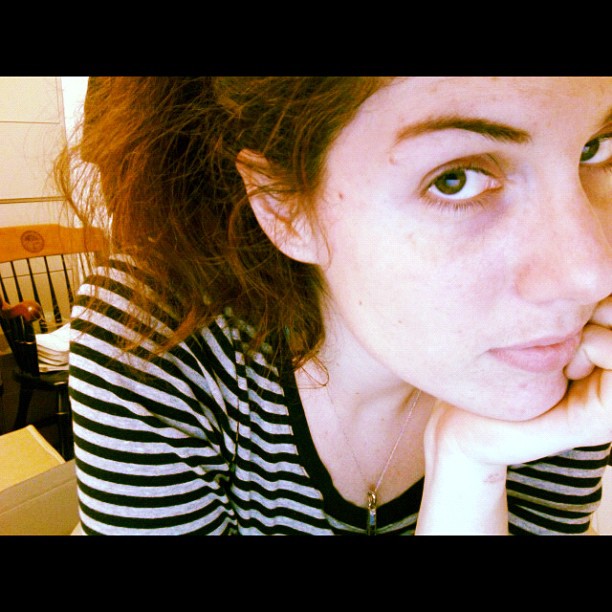 April 15 – April 22
This week, I…
got a sunburn
executed two work events
made my first foray into the wide, wild world of Retail
called my best friend, my sister, and my mother on the telephone
had the pleasure of entertaining the future in-laws on Friday and Saturday
only ran 2 miles
rediscovered this little thing called "stress eating"
But it's okay. I am writing this from the other side of "week seventeen" but already I have turned in two final projects and am this-close to finishing two Master's degrees.
Also, apparently Olympic gymnast Dominique Moceanu retweeted something I wrote professionally last week. Whilst I wrote this post, I had no idea that 1% of my validation anxiety was already quelled.
Reading:
Listening to:
Norah Jones's new album on NPR's First Listen – my favorite site when I need  quick album on the go.
Watching: