Sound the alarms! Trumpet your trumpets! I am posting my favorite reads of 2017 on the second day of the first month of the year! A somewhat delayed but altogether reasonable time to post such a list! Ta-da! Wow! Amazing! Let's get to it!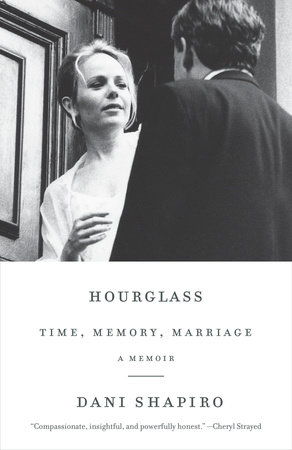 Writer Shapiro recalls – and then contemplates, ruminates, and poeticizes – her long marriage to her reporter-turned-screenwriter husband. It's a slim book told in brief, clipped vignettes, which is a form I enjoy and believe perfectly suited to Shapiro's style; the intense, undiluted intimacy she creates is easier to handle in small doses.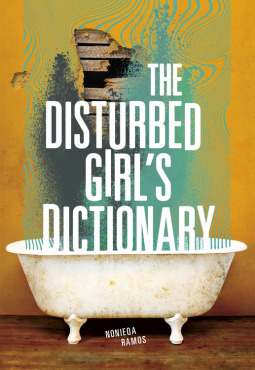 Here's a story about a teen who suffers a dozen or so of what us caring, white adults will call "traumatic childhood experiences," but comes out of her trauma swinging. Wielding an attitude as big as a house, Macy Cashmere can't acquiesce to the demands of her teachers, but she'll move mountains for her best friend Alma and her baby brother, Zane. As a caring, white adult, this was an EXCEPTIONALLY difficult read, but the voice was just so raw and honest and blazingly good I have to recommend it.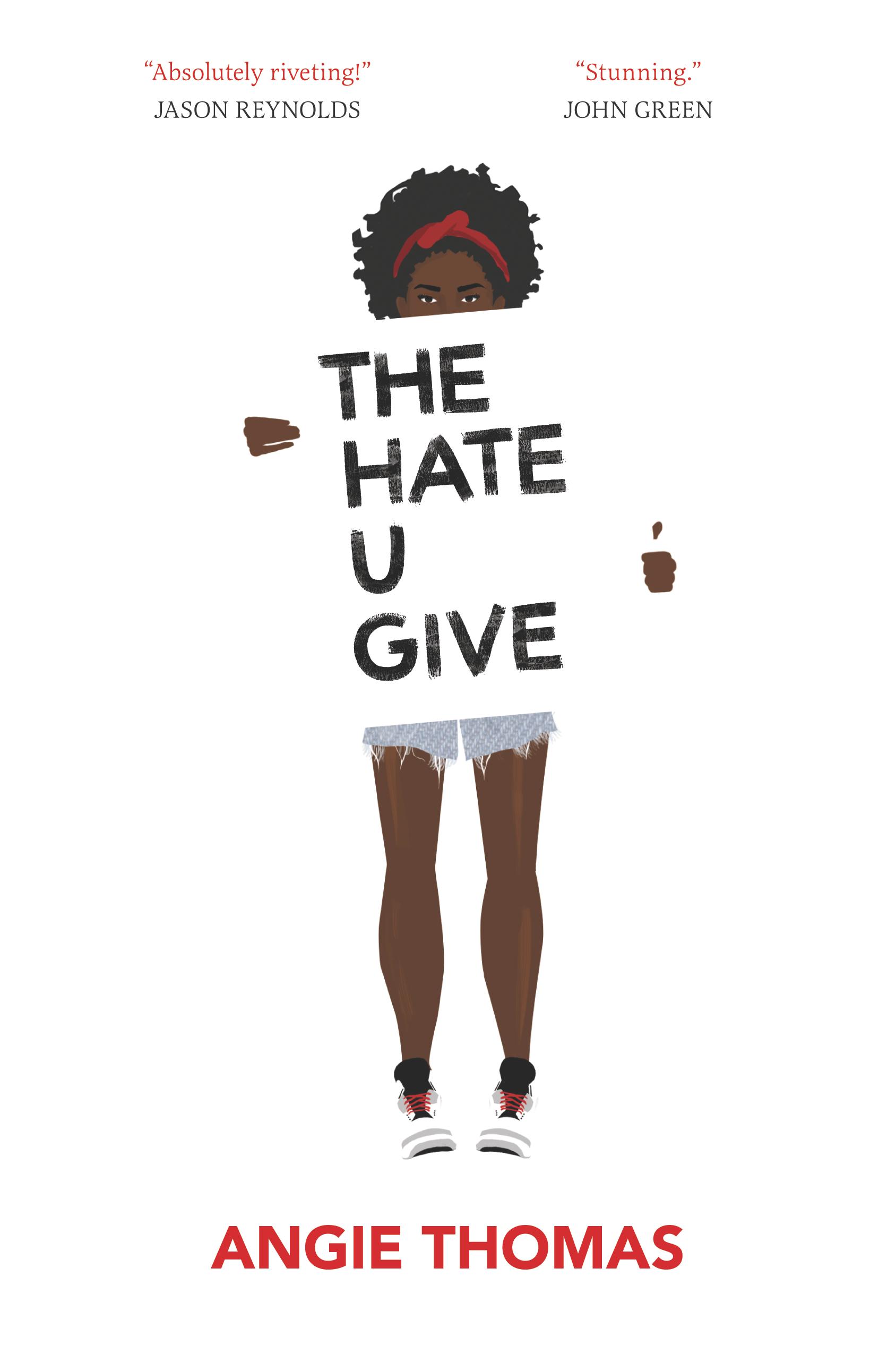 I'm sure you don't need one more recommendation for this book, but oh, I do just love it when the YA-buzz books are actually pretty good. In this one, Starr Carter witnesses a close friend's murder by a police officer, which leads her into the politics of her gang-influenced neighborhood and the mass protests that disrupt it. There was a moment toward the end that was so tense and nerve-wracking that I cried. While listening to the audiobook. This really does not happen with me and YA…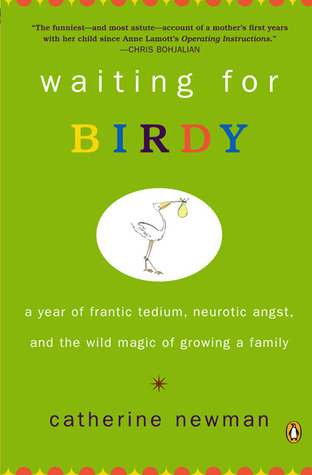 Whenever I look for non-instructional books about pregnancy and birth, I am shocked by how few have been published… but of the few, Waiting for Birdy seems to be the most universally recommended. I finally read this (and its companion, Catastrophic Happiness), on my Kindle; I was so enamored with Newman's honest but loving depiction of her family life and her humorous, easy-going voice that I probably let my little guy sleep-nurse longer than necessary while I read yet another essay.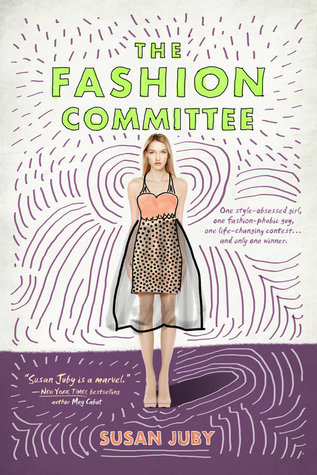 Two Canadian teens compete in a fashion competition. Sartorial obsessed, Diana Vreeland-wannabe Charlie Dean is hilariously passionate about her art. Sardonic, lazy John Thomas just wants in to the fancy private school, so he – hilariously – turns his fashion ignorance into a mysterious and alluring "who cares about the rules of fashion" persona. Very fun, very moving, and very surprising; Susan Juby is doing such great work in realistic YA.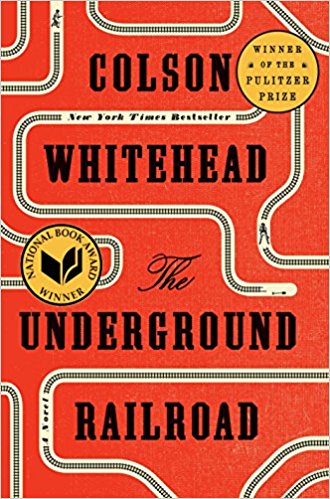 A richly imagined, provocative historical novel that follows a young enslaved woman's escape from her captors. Also, a pop of magical realism. But it's not the magical realism I remember, now; it's Cora's tenacity, the relentless brutality of the white men literally invested in Cora's body as a piece of property, and the unbearable tension that she may be caught at any moment.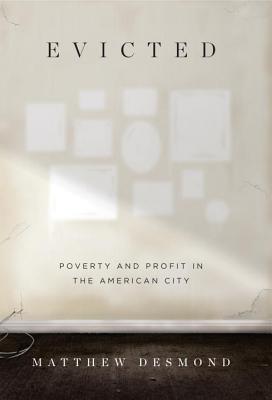 Sociologist Desmond spent eight years living alongside low-income renters in Milwaukee, chronicling their lives with specific attention paid to housing. As an 8-year renter in a large city known for its housing crunch, I can certainly sympathize with those facing the unexpected Perils of Renting. My expenses and inconveniences are nothing compared to those who are trapped in jaws of low-income renting; it's a broken system that seems to only funnel government assistance money into the hands of predatory landlords at the massive expense of their systemically oppressed tenants. Desmond sheds much needed light on this particularly devastating cog in the cycle of poverty.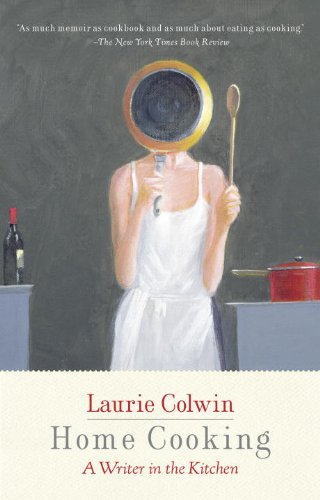 This collection of personal essays and recipes is a cult-classic for a reason. Colwin's writing is warm, guileless, and welcoming. Unlike a lot of foodie memoirs, her tone is not sentimental, utilitarian, or professional: she's just writing about the pleasures – and pratfalls – of preparing real food in your own home, for yourself or people you love.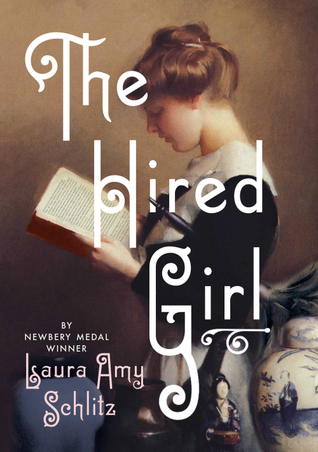 A diary-style story about a plucky fourteen-year-old girl who abandons her family farm to seek her fortune – and independence from her family – in early 20th century America. Lengthy, tween-y, historical fiction tomes aren't usually in my wheelhouse, but its praise was so universal: every person I talked to who had read it was just effusive. And now I am one of them. Joan is one of the most endearing, delightful narrators I've met in years.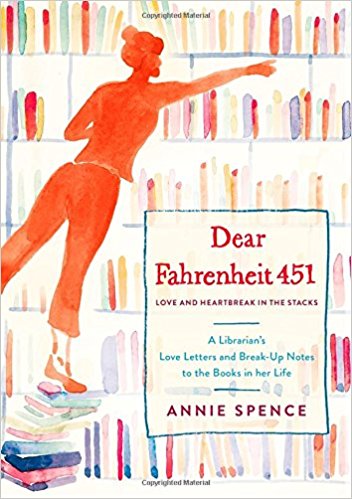 Librarian Spence writes light-hearted effervescent "letters" to the books in her life. Gimmicky book-person bait? Perhaps, but oh, Spence's intimate voice just charmed my socks off. This is a bit of a genre blender: each piece is part personal essay, part reading recommendation, and part ode to the act of reading. And all parts compulsively readable to a fellow millennial bookworm
I also just wanted to take a self-centered moment to mention that Spence and I are fellow CMU creative writing alumni, public librarians, and writers-who-write-about-books. So she is basically living my life, except significantly more awesome since she dreamed up this delightful book.