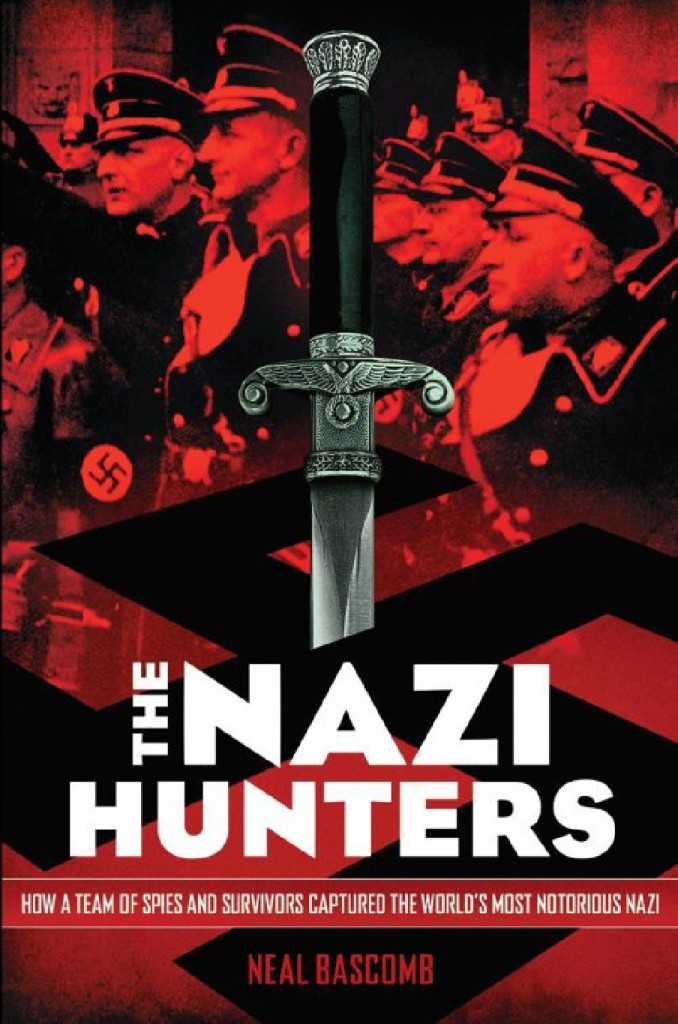 Last weekend, I finished my 100th book of 2013 – The Nazi Hunters by Neal Bascomb. One hundred! Every year I challenge myself to finishing 100 books, so now I am done. Consider this blog shut down until 2014. Closed for hibernation.
Oh, I am just kidding. Contrary to popular opinion, I actually have things I'd like to post about between now and January 1. And remember when I made a huge stinking deal about not reading for a week? Yeah, it's not like I'm going to stop at 100. Heck, I had to read like 104 to convince Goodreads I'd met my goal of 100 since I re-read Game of Thrones so many damn times.
It's actually been a few years since I had to put in any real, concerted effort to get to 100. Grad school will do that to a person. Serving on awards committees and writing professional reviews will do that to a person. It's not much of a challenge anymore.
But I'm reluctant to tinker with the number. I like reading 100 books a year, but it never feels like "not enough" reading. If anything, I sometimes wish I could read some longer, intense books without feeling the constant pressure to move forward. Once, I seriously considered giving myself a "reverse quota" – only reading 50 books in the year. But then I think about allllll the books in the wide wide world that I will never get to read if I don't read more more more more and then I want to read 200 a year.
I will probably just stick with one hundred. It feels substantial. It's doable. It's round. It's high enough to keep me from slacking off and low enough so I'm never frantic. It's nice. It's familiar. I've been doing it for years. I'll probably do it again.
I love reading about how other people read, so I'm looking forward to reading about everyone's 2014 reading goals in the coming months. If I think of anything more creative than "I'll just read 100," I will let you know.