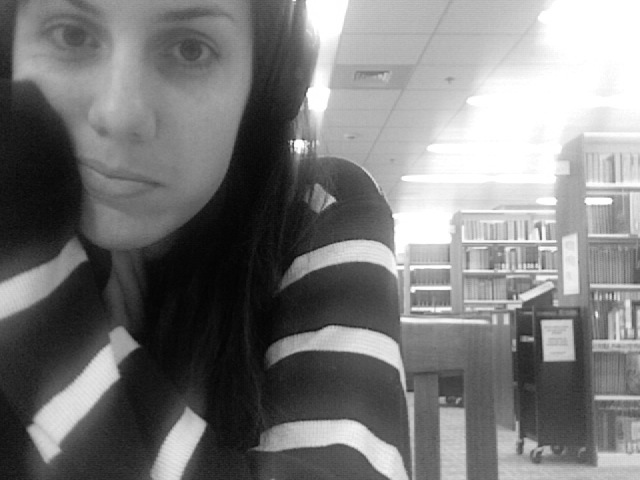 Twenty-something librarian living a crazy big city life. If your definition of "crazy big city life" means "remaining standing while reading books on a crowded subway train," that is.
YA and children's literature is my passion, but I've been known to go weak for adult nonfiction and memoirs. Especially those about food politics, drug addicts, or oppressive religions.
Here is where I write not-so-review-y book reviews, navel-gazing explorations of my own reading habits, and lists of books I will never get around to reading. Expect brief interludes about what food I am eating, podcasts I am listening to, and whatever neuroses or ennui I am suffering from during any given week.
It stands to mention that these opinions are my own and not of my employer or any other organization. The book reviews I post here are unprofessional, rambling, and just bad. They aren't reviews. They are just whatever the heck I thought was interesting about this book that I think might have value to another human. 90% of the books I review I obtain from the library. The other 10% I buy, receive as gifts from kindly friends and family, obtain through Netgalley or Edelweiss, or beg/borrow/steal from friends. I link to Amazon through their affiliate program, but otherwise am not compensated for whatever it is that I do here.